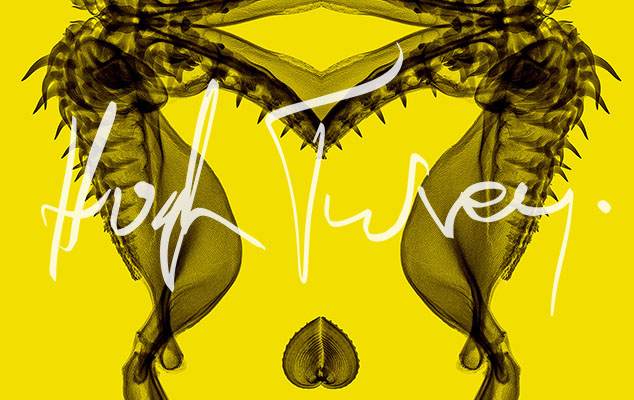 The BIR is delighted to support an exciting exhibition of Xograms by BIR artist-in-residence Hugh Turvey at the gallery@oxo, Oxo Tower Wharf, Bargehouse Street, South Bank, London, SE1 9PH.
Opening in Valentine's week from 12 – 23 February 2014 the exhibition is called X-POSÉ: MATERIAL AND SURFACE and admission is free!
About X-POSÉ
X marks the spot.It takes complex interactions of light interference, reflection and diffraction to 'focus' X-ray. Photographer Hugh Turvey, focuses this fantastical 'light' to illuminate the liminal shadow-spaces of the material world. X denotes the unknown.
Hugh is an artist looking for transparency in a smoke-and-mirrors world of spin and media manipulation. Where Man Ray's Rayographs revealed an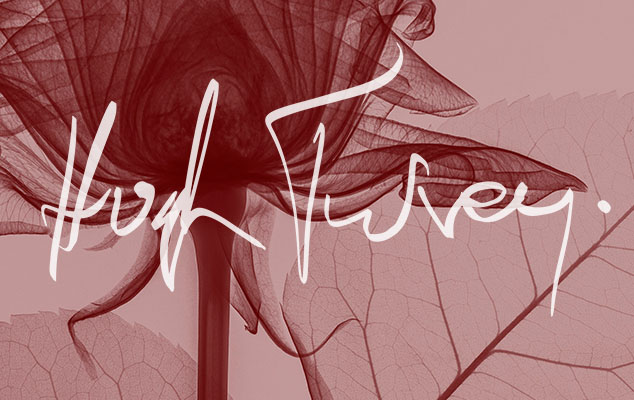 exterior shadow, Hugh Turvey's Xograms offer us both exterior and interior shadows, revealing a depth and density to the stuff of life that would otherwise remain hidden.
X is for magnification. How deep do you want to go? In focusing on the in-between, Turvey makes the everyday appear uncommon, creating transcendent images that gift us an extraordinary way of seeing and knowing. For the artist, the delicate tension remains how much light to let in. As one part of the image emerges another necessarily fades. Like night moving into day it is this point of transference that intrigues.
X proffers a kiss.An antidote to popular culture's obsession with the superficial, Hugh Turvey's meticulously crafted work is a celebration of his passion for the technology. The consummation of material and surface sings of a love that is deep and substantial, a love that comes from within and without.
About Hugh Turvey's Xogram work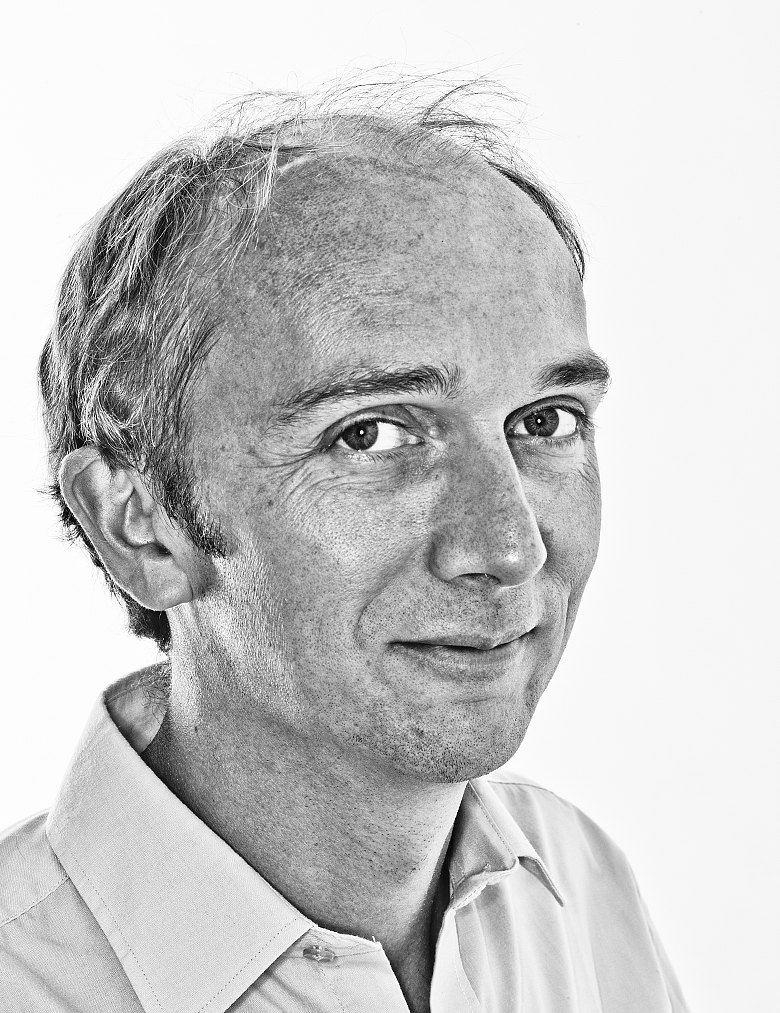 Hugh Turvey is an artist with an international reputation. His Xogram work is held in public and private collections throughout the world. Bridging the gap between art and science, graphic design and pure photography, it has been utilised in a myriad of applications, including commercially, for marketing and advertising, in TV and film and by architects and interior designers.
Along with developing a body of work for the Science Photo Library, Hugh Turvey has collaborated on an ebook and iPad app called 'X is for X-ray' launched at the Radiological Society of North America (RSNA) in Chicago. His Xogram work has also been widely featured in newspaper articles and magazines around the world.
Among his commercial projects, he has made six award-winning TV adverts, using ground breaking Motion X-Ray. For the past three years he has been working with Waitrose UK on celebrity chef Heston Blumenthal's ranges and has had images commissioned by L'Oreal, Paris.
Hugh's Xogram work has starred in 2011 French feature film Et Soudain, Tout Le Monde Me Manque and is on permanent display in Sir Isaac's Loft at the Franklin Institute Science Museum, Philadelphia. Most recently, his Flora X-ray photographs were selected as a key motif to run throughout the newly refurbished Maslow Hotel in Johannesburg.
Looking to the future, Hugh is a pioneering creative practitioner for better healthcare environments. He has worked on large-scale art installation projects in hospitals in Germany, UK and USA and his Wellcome Trust sponsored inr-i project has been touring hospitals in the UK since 2011. He is currently part of a 'communicative' art research team at University College Hospital, London that is creatively thinking about ways to improve patient experience.